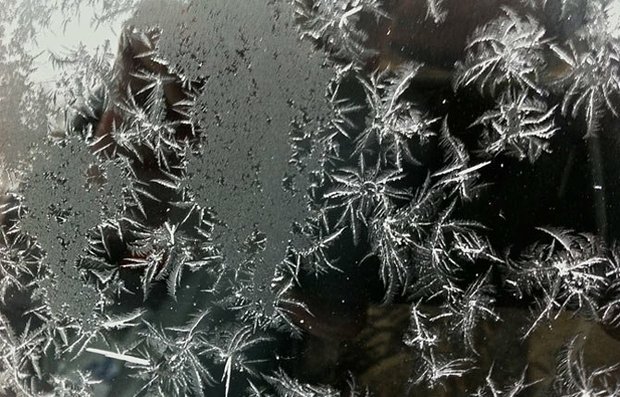 I remember a newspaper cartoon I saw years ago, showing a "war correspondent" type photojournalist, rough and careworn, wearing a photo vest and holding out a tiny, goofy-looking cell phone. It was funny, the idea that someone with a cell phone could capture hard breaking news. I had it on my cubicle wall for years.
"Not till Hades freezes over!" I would tell myself, amid the newfangled buzz of mobile journalism and all things new.
I began to carry a cell phone only this past summer, and except for shooting video of breaking news events I didn't think much about it's visual capabilities.
For all things photographic, I stick with the SLR camera, the whole SLR camera system, and nothing but the SLR camera.
Unless, of course, I happen to use my cell phone.
In the beginning it served as a sort of toy. I love playing with cameras, and the cell phone is no exception. I found the total lack of buttons, dials... indeed, my phone has no controls of any kind... freeing in an odd sort of way. I didn't have to find a way to make it work; either it worked or it didn't. No problem, it's just a cell phone.
Eventually, I started to realize it had some unique advantages. Light and simplistic, with an astonishing depth of field. From "toy" the phone slipped into a "snapshot memory" role.
I never expected to published a cell phone picture, the picture above is my first. Below are a few others on a similar theme. They were taken when I was in a rush to get to work, or get inside and warm up, or bored and waiting for an event to wrap up so I could go home. They all have a friendly sort of simplicity that I find intriguing.
I won't be giving up the SLR... I LOVE all those knobs and buttons, and what I can do with them... but I won't hesitate to pull out the phone either. Simplicity has always been one of the greatest of visual themes, and sometimes the simplicity of the camera itself is a great advantage.
Article and images are the property of the photographer, all rights reserved.