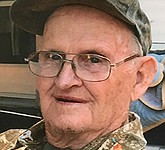 Harvey passed away quietly at his home surrounded by family as he wished. Harvey was born in Brooklyn, New York He was the fourth of five children and the only son born to Harvey Arthur and Mary Ellen Porter. Harvey ...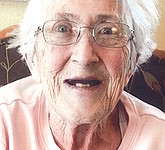 The Dalles, Oregon
A play date with her Heavenly Father and her Daddy called Alma Jean Bailey home June 6, 2017. She was at Flagstone Assisted Living memory care upon her passing. Alma was born August 2, 1939, in Stockton Calif., to Fredrick ...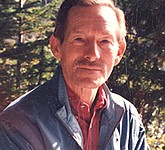 Curtis E. Gaige, proud Army veteran, passed away at the age of 84. Preceded in death by his beloved parents, Preston and Julia; sister, Shirley; brother William "Bill"; wife, Barbara; uncle and aunt, Les and Virginia; his love of 40 ...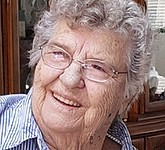 On June 15, 2017, Jean Woodrum joined our father in heaven. Born Betty Jean Fyock to Paul and Cora Fyock on August 13, 1927, the second child of five children and the last to survive, died peacefully at her home ...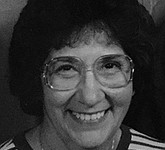 It is with great sadness that the family of Delores A. Killen announces her passing, early morning January 18, 2017. Dee passed away surrounded by her children at Huntington Memorial Hospital in Pasadena, Calif. She was born February 1, 1938, ...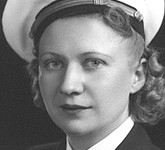 Albany, Oregon
Bessie Helen Tennyson was born on April 15, 1915, in Blair, Wisc., to Laura (Anderson) and John Tennyson. She was the third child in what was to become a family of 10 children. She passed away in Albany, Ore., as ...
Arlene O'Conner passed away June 9, 2017, at her home, where she wanted to be, so she could look out at her cows, the deer and turkeys in the field. Arlene loved having her family together for meals, picnics and ...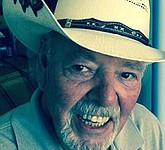 The Dalles, Oregon
John Paul Martin, 79, passed away on June 6, 2017, in The Dalles, Ore., saying a short and beautiful goodbye to his wife Rosa and loving family members. He was born July 22, 1937, and raised in The Dalles Ore., ...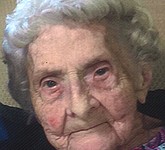 The Dalles, Oregon
Louanna Marie passed away on June 4, 2017, at The Springs at Mill Creek in The Dalles, Ore. Louanna Marie Grossmiller was born July 4, 1921 in Beavercreek Ore., to Frank and Mary Louise (Mayfield) Grossmiller. At the age of ...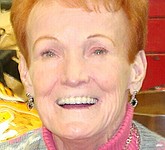 The Dalles, Oregon
Due to complications of CREST Syndrome, Fred "Rocky" Duran lost his wife of 43 years and Rena (Greg) Hunley, Debra and Jimmie Copple lost their mother. Born in Fayetteville, N.C., to Wilber and Mary Jane Grant. She had six other ...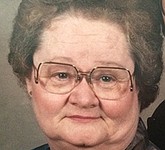 Darlene passed away at the age of 80. She was born in Chicago, Ill., to Frances and Florence (Fletcher) Harrison. She was the youngest of three children. Darlene married Harold Luebke on Oct, 10, 1956, in Chicago. They had three ...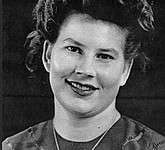 Canby, Oregon
Bertha Dianna Ball, 85, passed away on May 15, 2017, in Canby, Ore. She was born on March 7, 1932, to Oley and Vera (Cline) Iverson in Riverton, Neb. Her family moved to Oregon when she was 5. She married ...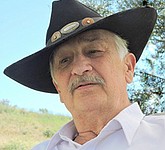 Wamic, Oregon
Walton Adair Lindley, 78, a long time resident of Wamic, Ore., lost his valiant battle with cancer and passed peacefully at home surrounded by his loving family and friends. He was born in Maupin, Ore., to Melvin and Eudith (Minks) ...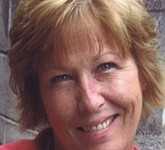 Maupin, Oregon
Donna Niswender Schnell of The Dalles, Ore., passed away at home May 23, 2017, with her beloved children by her side. Donna was born in The Dalles, the third of three daughters to Don and Dorothy Niswender on October 12, ...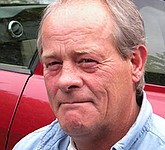 Joesph H. Greiner Jr. of Portland, Ore., passed away on May 23, 2017 at the age of 58. Joe was born and raised in The Dalles, Ore., graduating from Wahtonka High School in 1977. Joe did what he loved for ...